deviart
https://hq.deviantart.com/blog/35484805/


Journal Entry:
Fri Oct 8, 2010, 5:21 PM

Mother Nature approved!
The
CoolClimate Art Contest
called on artists from around the world to submit their work to the first online art competition designed to generate iconic images that address the impact of climate change. With more than 1,000 contest submissions produced by deviants, we're proud to help bring this important topic to the forefront.
As mentioned in our previous
#CoolClimate
Contest: Rock the Vote! blog, contest finalists were spotlighted on the Huffington Post -- allowing for anyone to view and vote for their favorite images. With the voting period closed, it's time to announce our top five winners!

1st place:
No Pollution Please
by
Chris-Lamprianidis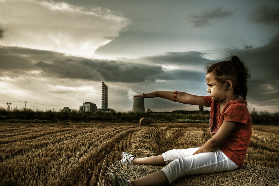 2nd place:
AIR
by
jeffreydurden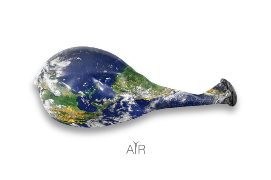 3rd place:
Oil Spill Duck Sculpture
by
livesteel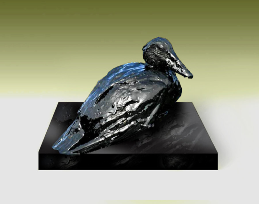 4th place:
Don't Trash It
by The Starkman Group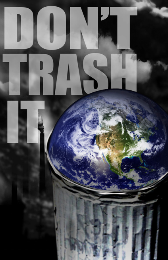 5th place:
Tick Tock
by
julietmciver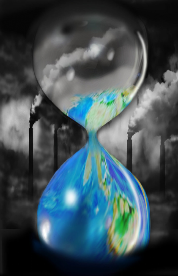 Congratulations to all!
Chris-Lamprianidis
, the contest's top winner, is a deviant from Greece. His breathtaking piece,
No Pollution Please
, offers a reminder that how we treat the earth today directly affects its inhabitants of tomorrow.
"I am a teacher. I teach high school pupils. But, above all, I am a father. And I'm afraid. I do not want the environment we live in to jeopardize the lives and future of our children; my children, my pupils, all habitants' children. But I'm also a photographer. It is my hobby. Is there any better way to show your view of the world? How could I better depict the beauty but also the damage of my area, as well as the needs of its residents?"
(You can find this beautiful story in its entirety on the
Huffington Post
).
We encourage you to use these, and the other finalist images, to promote the need for climate change awareness. Check out
this blog
to find out ways you can use this art to impact the world we share.

Be sure to send your congratulations to the winners!